Cooking Classes at Your Home – Xclusive
Would you like to learn a new skill, improve your cooking style, learn to prepare some special dishes, or just have fun with your friends and family? We suggest you custom-made cooking classes held by a professional chef at your home. Cooking classes are a great idea for a new hobby, spending time with loved ones or even a gift idea for "foodies".
You can have your friends over for your birthday party and enjoy this fun and creative activity together, as well as tasty food afterward. Maybe you want to learn to prepare healthy food or become a "specialist" for Thai food? Do you want to learn how to prepare the perfect medium-rare steak, or how to pair wine and food? Our chef will create a custom made course for you. Personalized cooking classes in your own home are a very convenient option. This can also be a great idea for a present for a food lover.
Contact us and let's get the delicious party started!
We Make It Engaging and Efficient For You!
Don't worry about the quality of our service. We deliver what we promise, and our commitment is to deliver you only the best. Our expert and professional instructor adopt a very engaging way to teach you cooking, and you won't get bored.
You'll learn about cooking in a relaxing environment at your home so you can expect efficient results. There's no limitation of timings, you can make your schedule, and the instructor will be at your service as per the schedule.
All through the learning session, you'll keep engaged in developing more interest from your side so you can learn quicker.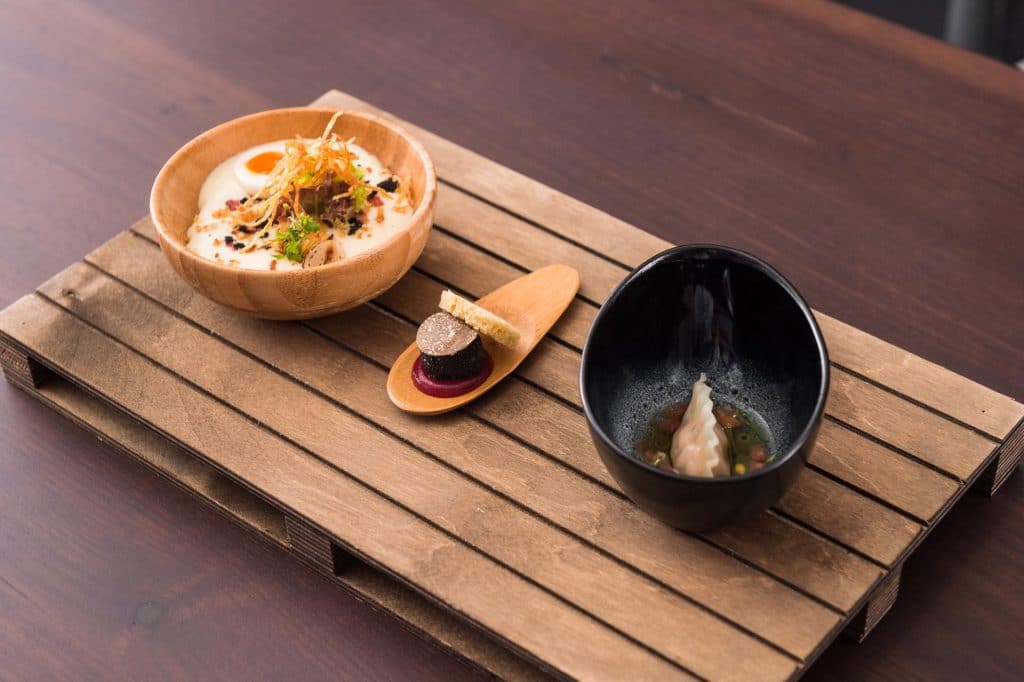 What to expect from our service?
The purpose of this service is to help you learn cooking without making you leave the comfort of your house. Our chef aims to provide you with as much hands-on experience as possible. You'll learn quickly to apply cooking techniques. By the end of the classes, you'll be able to cook several dishes on your own without any help.
You will be happy with the results!
Perfect The Art of Cooking – Hire Us Now!
We provide cooking classes to a range of experience levels. It doesn't matter if you're a beginner or a mid-level cook, we'll tailor your cooking classes according to your level and wish. If you want to become an advanced level cook, we'll make sure that you get there.
Contact us now to hire our services.