Luxury Cars Rental - Xclusive
Cars these days are not just a mode of conveyance, but they show your class and grace as well. Luxury cars are hard to find at affordable rates. Xclusive has simplified the idea of luxury transportation with its luxury car rental service. At Xclusive, we are offering luxury cars on rental basis to our esteemed clientele, so they can enjoy a luxurious and comfortable commute.
Xclusive's luxury car rental service is an easy way to rent any luxury car for your exotic trip, business meeting, or any personal use.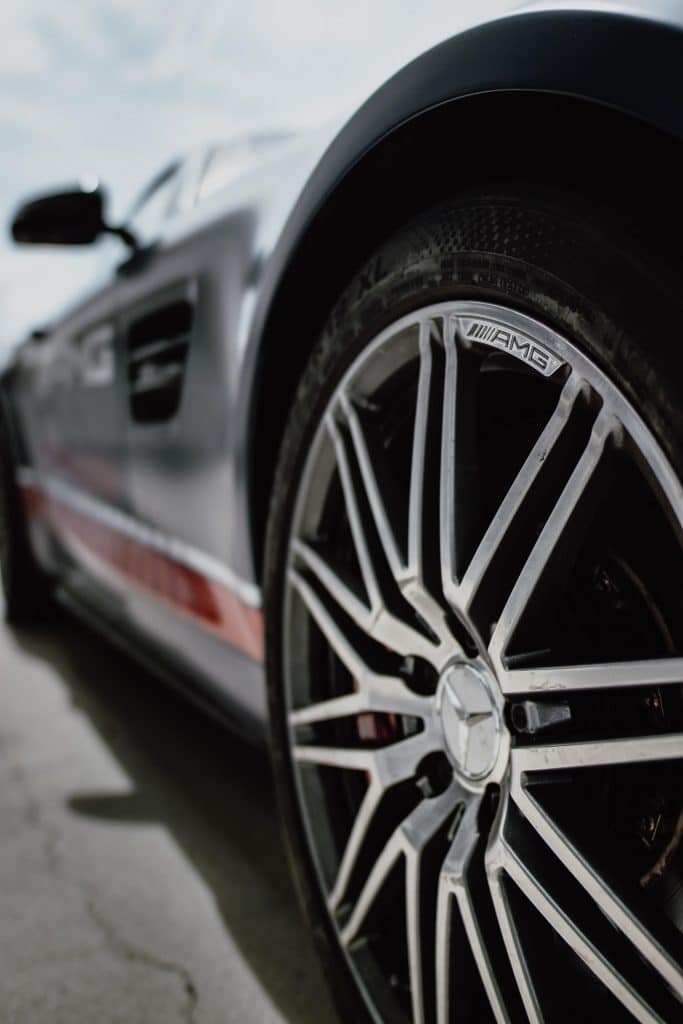 Why Should You Hire Our Services?
We know that getting a luxury car on rent is never easy, but we've worked out the issue for you. With Xclusive, it has become a smooth task now. Our passion and drive to provide our clientele with the best luxury cars make us superior from our competitors. We believe in providing excellent customer service, which is why our customers trust us.
Our services are not limited to specific choices; if you have any particular choice, then we'll make sure to offer you what you want. We are also offering personalized services. You can come to us with your plan, and we'll entertain you accordingly.
We've everything for everyone
Our luxury car fleet is not limited. We have a wide range of choices. From the top of the line SUVs, convertibles, sedans to luxurious sports cars, we have everything for everyone.
We can arrange anything for every kind of occasion. It doesn't matter if you want to rent a single car or need multiple cars for your wedding or a corporate occasion, we'll make excellent arrangements. We have the knowledge, experience, and dedicated staff to fulfil your requirements so you can come to us without any hesitation.
You can rent luxury cars from us with drivers or without drivers. From every perspective, our main purpose is to make things easy for you, and we make personalized arrangements.
Get In Touch With Us!
If you want to enjoy the luxury travel experience, then we're always at your service. You can come to us or contact us through our contact details, and we'll are more than happy to assist you.