One of the best ways to make some additional income is by owning villas. You will then be able to rent them out to people. However, trying to maintain them yourself can be very time-consuming. For this reason, many people turn to skilled property management, keyholding and villa services. They will be able to take care of things like property maintenance for you, allowing you to enjoy the additional income of these investments. Let's look at some of the services that Xclusive offers in this area.
Keyholding
One of the best ways to take care of your property is by using a keyholding service
This will ensure that everything is kept secure and safe. To ensure that they can do this, they will be able to fit alarm systems, which will allow them to respond quickly in case anyone tries to break into the property. Also, they can take management activities, such as take care of any electrical or plumbing problems. In addition, our keyholding services will ensure that the property is kept clean, inspecting it for problems each month.
Keyholding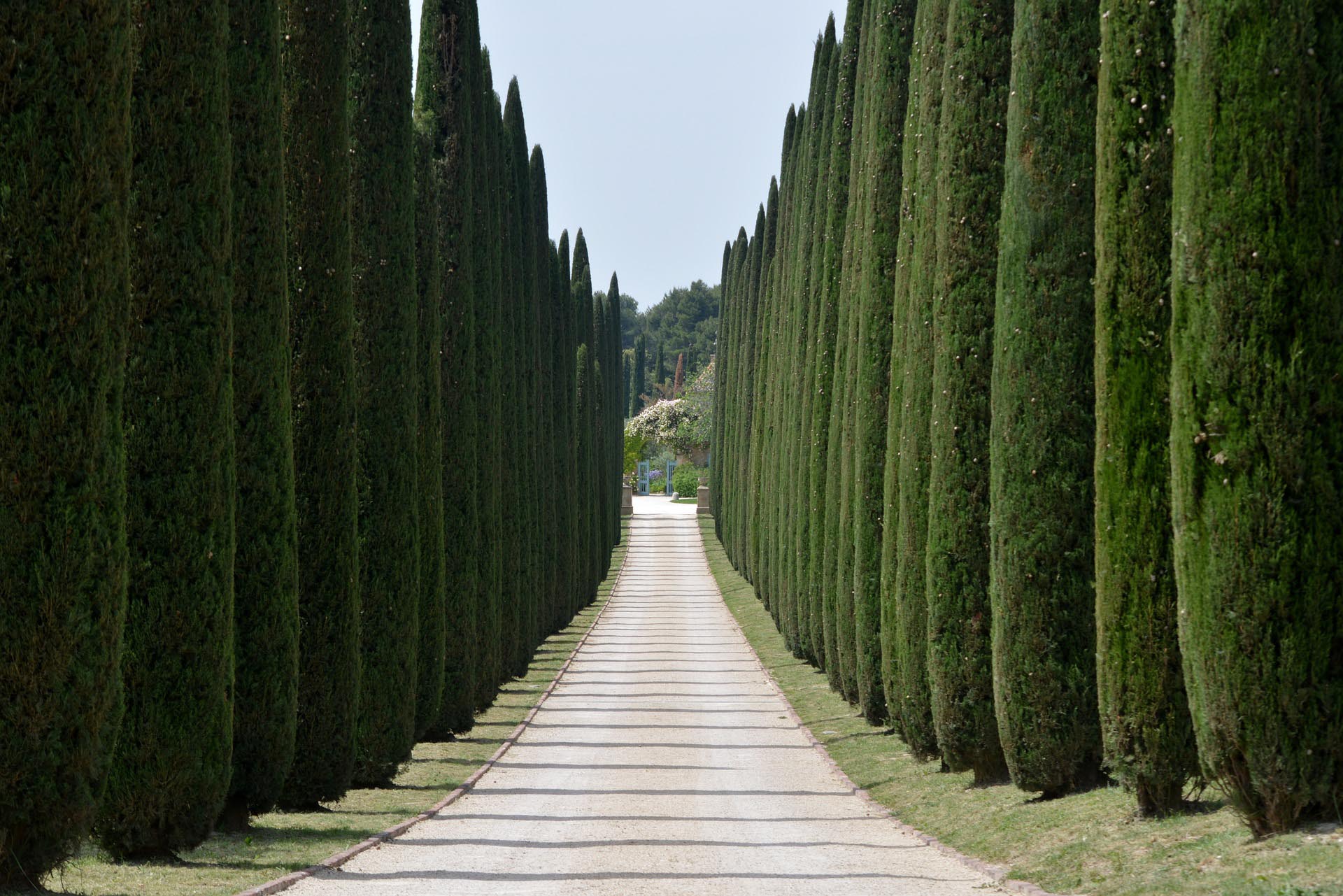 Keyholding Packages
Generally, people will have different levels of keyholding that they require, depending on how frequently they use the property. For this reason, we offer multiple packages to suit your needs. This will allow you to sleep easily, knowing that the property is being taken care of properly.
Villa Provisioning
When you arrive at your villa after a long day, the last thing that you want to be doing is going shopping for provisions. For this reason, we wanted to make sure that you will be able to access a fully stocked fridge when you arrive. In addition, when you choose to use our service, you'll be able to select which items you want in the fridge when you arrive. In some cases, you might also want to hire our personal chef. This will take the luxury experience to the next level.
Welcome Packages
One of the most important parts about owning a villa is making your guests instantly feel at home. The best way to do this is by using a welcoming package. By giving them a good experience, they will be more willing to return to the villa again.
Welcome packages
Villa Care & Service
Finally, we offer a range of services to make sure that everyone is happy with the experience that you are providing. For example, we make sure that we arrive before any guests. This ensures that they won't be left standing around, waiting for someone to serve them. Also, we will inspect the problem. This will let us spot and fix problems early. We take security very seriously, changing the codes between each guest. Lastly, we offer a 24/7 call service for your guests. This ensures that they will be able to contact us if they encounter any problems during their stay.
One of the best ways of making sure that you get the maximum benefits of owning a villa is using our range of property management Mallorca services. We will be able to ensure that the villa is well-maintained and people have a great experience during their holiday. So, contact Xclusive to find out more about these services today.