Xclusive – Villa Provisioning
"Save yourself from arrival day worries, hire Villa Provisioning services from Xclusive."
If you want to save yourself from the arrival day worries and want to give the top-level experience to your customers, then villa provisioning service is the right choice for you.
The purpose of our villa provisioning service is to ensure you get a stocked fridge when you reach your villa so you can enjoy healthy and delicious food.
What Do We Offer?
When you hire our villa provisioning service, we take care of your food items and make the items available you want in your kitchen for fridge stocking.
Our villa provisioning service is flexible and not limited to specific options. Our primary purpose is to make things easy for you. You can tell us what you want in your fridge and kitchen, and we'll be following the list as per your requirements. With Xclusive villa provisioning service, you can feel relaxed about the hygiene and quality of the food items.
You can name the product, and we will make it available in your fridge stocking, be it Cheeses & Delicatessen, Drinks, Prestigious products or Groceries.
Our team of villa provisioning service is expert and skilled in this field and knows every detail of this service. So, you can relax and trust us with our profound experience.
We Have Everything For Everyone
"Leave the worries to us and focus on your vacation."
Our villa provisioning service is not limited, and we can arrange everything you want with our flexible provisioning services.
If you have a sweet tooth or barbeque cravings, we have got it covered for you. We are here to meet everyone's need, and we ensure to arrange any type of item you want us to fill in your fridge or kitchen.
If you want to enjoy a touch of luxury, we can provide you with a professional and expert chef who can make delicious food for you.
Why Choose Us?
We make sure to purchase the fresh and top-quality stuff for you to save you from any stress. Furthermore, we only buy from the best in the business to ensure the highest quality standards. But don't forget our service is flexible, and we can go with your guidelines as well.
Xclusive Villa Provisioning service provides your villa with every grocery item and arrangements required for your stay in your villa. We deliver the provisioning bundles to your property before you arrive at your place.
We will help you forget the daily routine of your home and make the most out of your stay in your villa.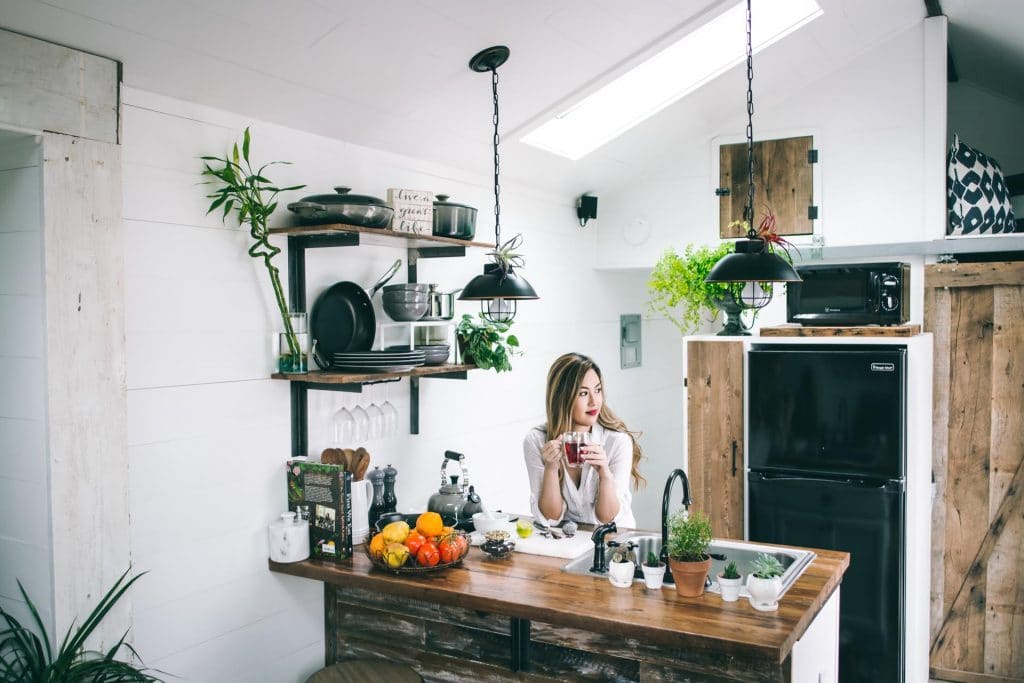 You can call us or contact us on our website to ask us to arrange all the grocery items you want in your villa, and our villa provisioning service would take care of it.